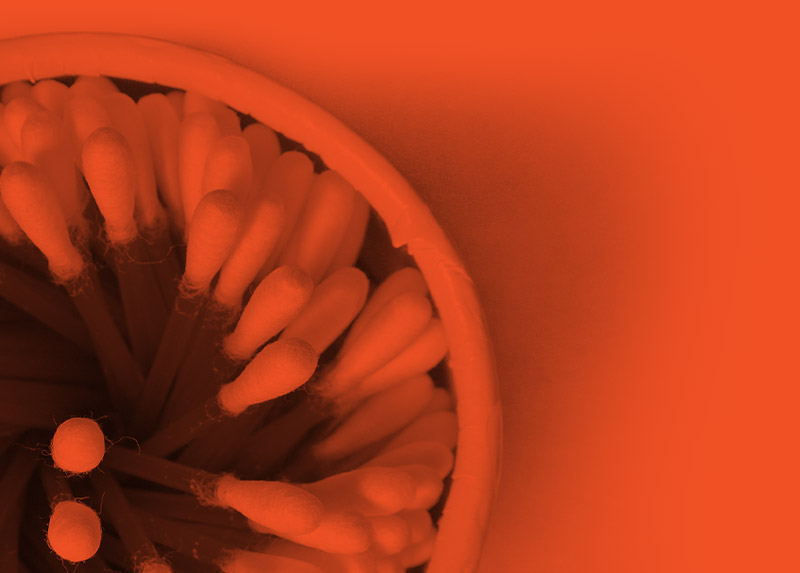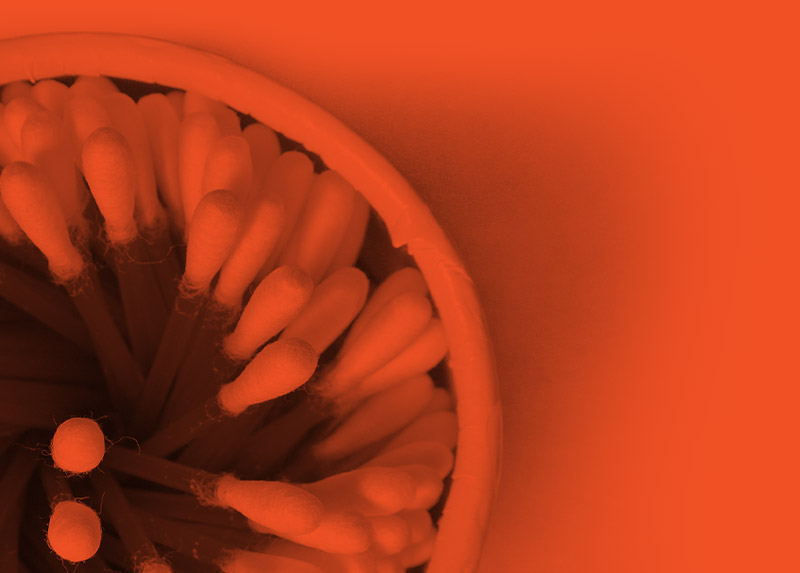 Saving lives
one swab at a time
You can give the literal Matnas Chaim to a
fellow Jew in a matter of minutes
Together with Jewish communities
worldwide we have facilitated
4,851
lifesaving bone marrow transplants
Driven to give life
29,418
donor recruitment drives and counting
Rabbinical Endorsements
Nothing compares to the feelings of pride and joy you get from giving the gift of life
Nothing compares to the feelings of pride and joy you get from giving the gift of life
Reb Avrohom Slomowitz
Order your Swab Kit
Help give someone the BIGGEST day of their life! Order your speed swab kit today and get on the bone marrow donor registry!
Get Involved
How often can you give a gift that not only helps to save a life now, but continues to save lives for years to come? How often do you get to personalize your giving and receive direct, measurable results in real-time?
See you
Soon.
Join us at our upcoming donor drives and event
Real Stories. Real Life.
These everyday Jews helped family, friends, neighbors,
and complete strangers get a second chance at life.
---
By donating stem cells, he saved her life. His simple gift has had an incredible impact.
---
He says giving stem cells is like one candle igniting thousands of others without its flame being diminished.
---
He knew Matnas Chaim saved lives, and joined as soon as he was old enough. He saved a life only two months later!