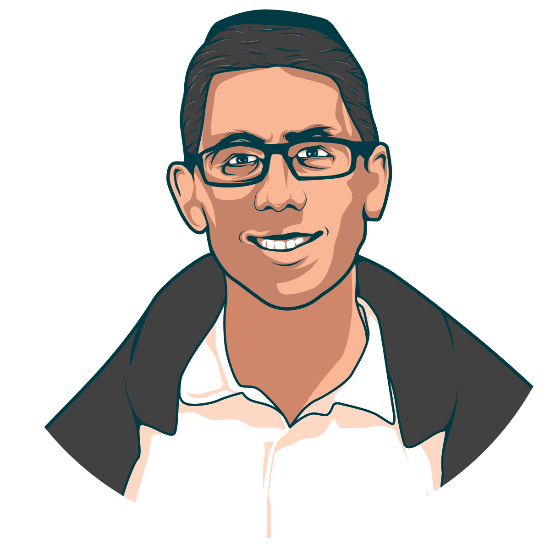 Jacob saved a grandmother when he was only 18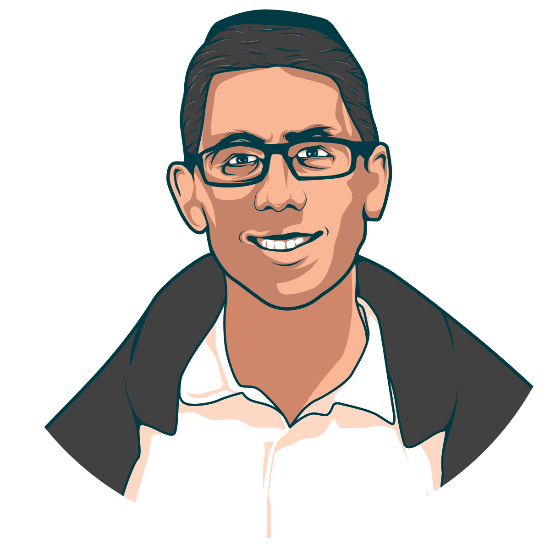 As a proud resident of Brooklyn, Jacob has always been eager to do good things for his community. When he heard about Matnas Chaim and its lifesaving mission, he jumped at the opportunity. When told he was too young to donate, he waited anxiously until he turned 18 years old.
MC: When did you decide to join the donor registry?
JD: I've always been committed to giving back to my community. I wanted to join the registry ever since I found out about it, and went to get swabbed just two weeks after my 18th birthday.
MC: Where are you from, and did you have to travel far to be swabbed?
JD: I am a proud Brooklyn native, and am now a yeshiva student in Lakewood, New Jersey. Rabbi Stein's Yeshiva held a local drive, and it was super quick and completely painless.
MC: When did you find out you were a match?
JD: It actually happened really fast for me. Just two months after being swabbed, I got a call to donate my stem cells at Weill Cornell Medical Center for a 68- year-old woman suffering from acute leukemia.
MC: How did it feel making the donation?
JD: Well, physically it was an easy thing. The procedure did take a little time, but wasn't painful and left no lasting mark. Emotionally, though, the feeling was indescribable: I, still in my teens, was able to save a woman's life! The outpouring of gratitude from the woman and her family has been overwhelming. Children now get to grow up with their grandma in their life because of me. It is such an incredible feeling, and I feel lucky to have had the opportunity to give life.
MC: Are there any lasting effects?
JD: Physically, I am perfectly fine. I went to work the next day. However, the amazing feeling that comes with helping save someone's life will stay with me forever.
MC: What would you tell your friends and neighbors about Matnas Chaim?
JD: Matnas Chaim is an amazing organization that is helping save lives every day. If you are not yet part of the registry, do yourself and the world a favor and get swabbed today!