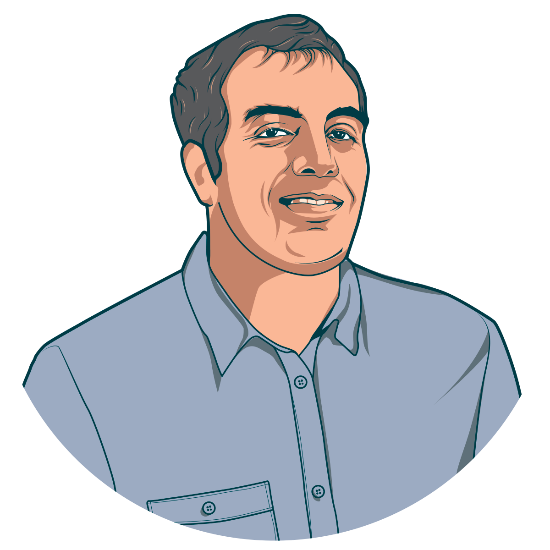 Schlomo made ultimate difference in life of woman with cancer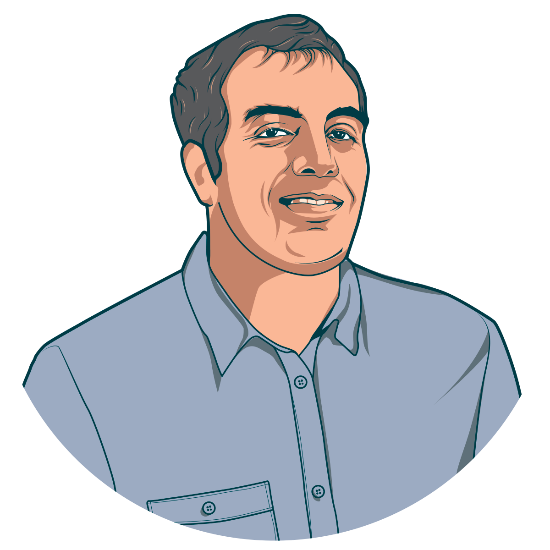 Shlomo was on the registry for so long that he'd forgotten he was even on it. But when the opportunity to save a life presented itself, he did not forget his power to make the ultimate difference for an individual and her family.
MC: Where and when did you join the donor registry?
SG: I joined back when I was away at school in June of 2010. There was a donor registry drive on my campus at Yeshiva Ner Israel Rabbinical College in Baltimore, Maryland.
MC: Did you wait long before they found your match?
SG: It took about five-and-a-half years. Honestly, I sort of forgot I had even joined the registry, since I was at such a different stage in my life when I received the call.
MC: For whom were you a match?
SG: I was asked if I wanted to help save the life of a 35-year-old woman who was diagnosed with Non-Hodgkin Lymphoma. Of course I wanted to!
MC: What type of donation did you make and how was the procedure?
SG: On one of the last days of December 2015, I donated my stem cells. I had to go to several simple doctor visits in the weeks leading up to the day of donation to ensure I really was a perfect match and to get special injections. When the big day finally arrived, the procedure was surprisingly simple. It was like taking a blood test. I had an IV in each arm, one taking blood out, which then went through a machine to remove the lifesaving cells, and then my blood was funneled right back into my other arm.
MC: Was there any recovery time or lasting effects?
SG: The recovery time was zip; I could have gone back into work the same day. There are no noticeable physical effects, but the emotional and mental impact the whole experience left on me is quite tremendous. It's a big idea to grasp, and I still have trouble believing that, without me, this woman would no longer be on this earth. All the great things she does with the rest of her life and all the people she impacts are now connected to me, a 22-year-old student who took a few minutes to join the registry all those years ago.
MC: What would you tell your friends and neighbors about Matnas Chaim?
SG: Take those few minutes to at least join the donor registry. Matnas Chaim is doing amazing work saving lives, and I feel privileged to have had the opportunity to help them. There is absolutely no upfront commitment from you upon joining the registry. If and when they call you with a match, you decide if you are ready to donate. At least take the step to leave yourself open to the opportunity to save a life.